Storytelling is vital for anyone with a big vision. 
Before you ever ask for support, you need stories to illustrate what you do. Stories to cast the vision for the world you want to see. Stories to share what our great God is doing, and what He still wants to do.
The problem is, not all of us with a vision know which strategic stories to tell, how to tell them, or when. It gets overwhelming–fast.
Storytelling is essential for fundraising, but effective storytelling can be a struggle.
What if, instead of
frantically throwing to gather stories and reports
guessing at when and how to share what's happening with supporters
second-guessing your calling because the funds just won't come in
What if you had a guide and a step-by-step plan?
Mission Writers guides you through a year of storytelling and fundraising messages.
In the Mission Writers course, you'll build a story library for your mission, and develop the systems and networks to do this important Kingdom work without the overwhelm.
Learn the exact stories that every ministry, missionary, and nonprofit needs to tell.

Master the fundraising story calendar.
Develop and practice essential storytelling skills to increase funding for your mission.
Build your story library and your confidence.
Know when and how to share your stories.

Curriculum

Bonus: Quick Start Plan
Quick wins for those new to raising support.
Module 1: Essential Stories


Four essential stories every missionary, ministry, or nonprofit needs to tell

Module 2: Sharing Your Stories


Newsletters, emails, social media, and more

Module 3: Donor Appreciation


Thank-you messages & donor appreciation strategy

Module 4: Right Story, Right People


Send the right message to the right people at the right time

Module 5: Foundations


Key assets you need to introduce and welcome people to your cause

Module 6: Never Lose a Story


Systems and tools so you don't get stuck

Module 7: End-of-Year Fundraising


Year-end appeals and storytelling strategy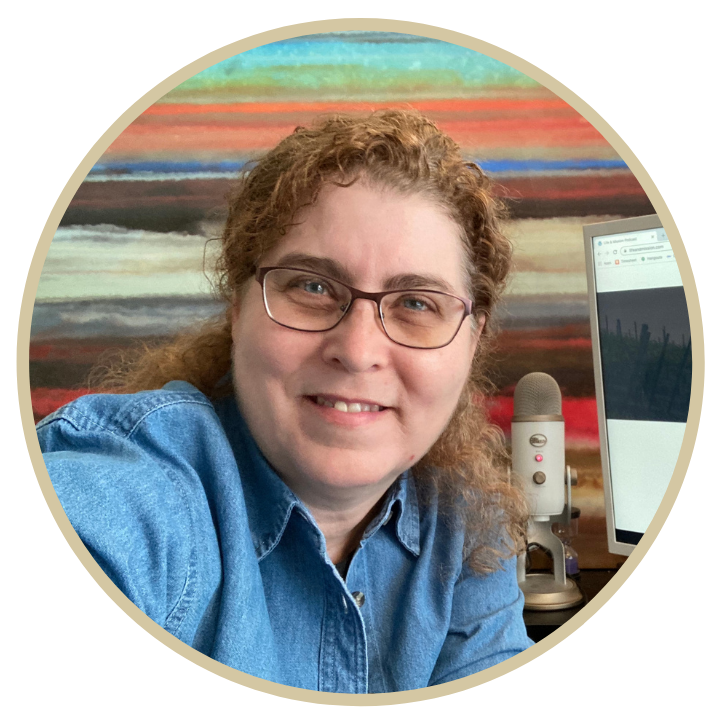 Your Instructor: Kay Helm

In 2021, during a fundraising accelerator, we noticed ministries that struggled to write and share stories also struggled to raise funds. Mission Writers was born from a desire to help those ministries develop the skills they needed to share stories effectively.
Mission Writers is designed to help you recognize and share stories from the field without being overwhelmed by the process of collecting, creating, and sharing content.
I've been in the nonprofit world since 2006, raised my own support, and helped others fund their missions. You'll benefit from my years of writing experience, which includes ghostwriting, copywriting, and fundraising copy.
Check your inbox to confirm your subscription