Storytelling is vital for anyone with a big vision.
Before you ever ask for support, you need stories to illustrate what you do. Stories to cast the vision for the world you want to see. Stories to share what our great God is doing, and what He still wants to do…
The problem is, not all of us with a vision know which strategic stories to tell, or how to tell them. It gets overwhelming...fast.

That's where Mission Writers like you come in.
Do you see a person skilled in his work? He will stand before kings; He will not stand before obscure people. (Proverbs 22:29)
I believe God is preparing His people for a move, and we need to sharpen our storytelling skills.
Storytelling for nonprofits, ministry, and especially for missions, requires certain skills. Add in fundraising appeals and other specialized writing, and it's easy to be overwhelmed.
As Mission Writers, you'll build a story library for your mission, and develop the systems and networks to do this important Kingdom work without the overwhelm.
What is Mission Writers?

Mission Writers is a one-year membership experience where you'll develop and practice essential storytelling skills to help increase funding for your mission.
Learn the exact stories that every ministry, missionary, and nonprofit needs to tell.
Develop your storytelling and direct response copywriting skills.
Learn the fundraising story calendar.
Group coaching calls for Q&A and learning.
Guest experts
Full access to the Mission Writers course and library
Get personal review and feedback on your writing.
Build your story library & communications strategy
Know when and how to share your stories.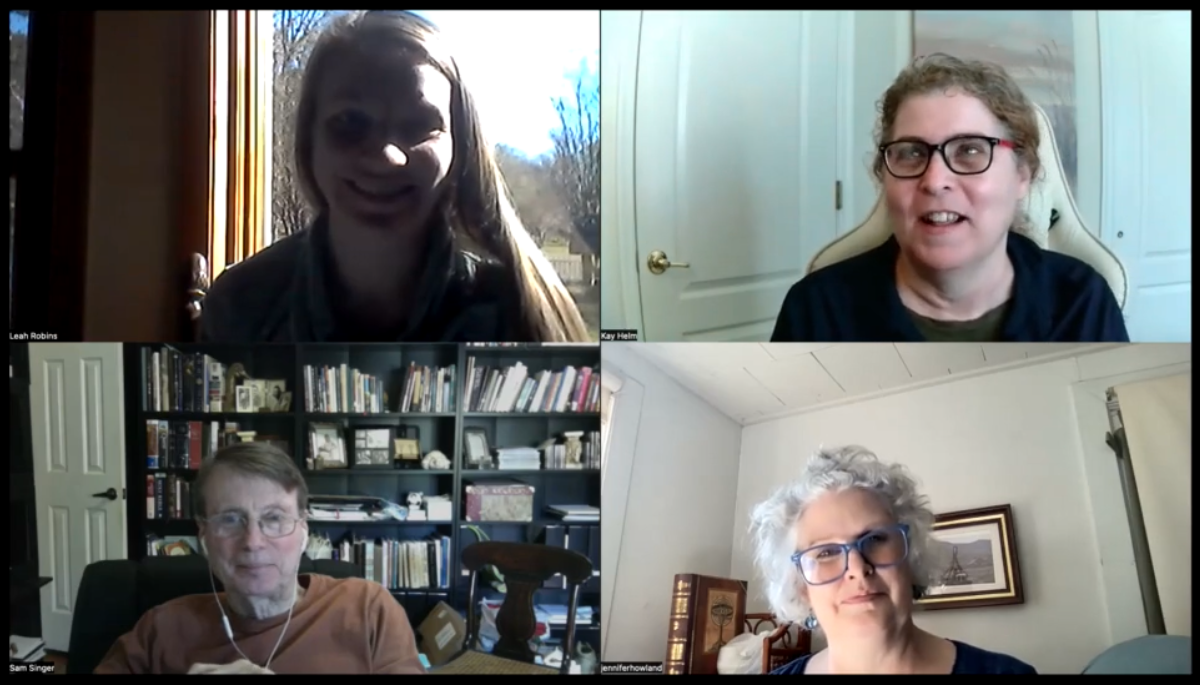 Group Coaching Calls

Regular calls to expand on the training, learn from experts (and from each other), and plenty of Q&A. In the Mission Writers community, you're never left to figure it out alone.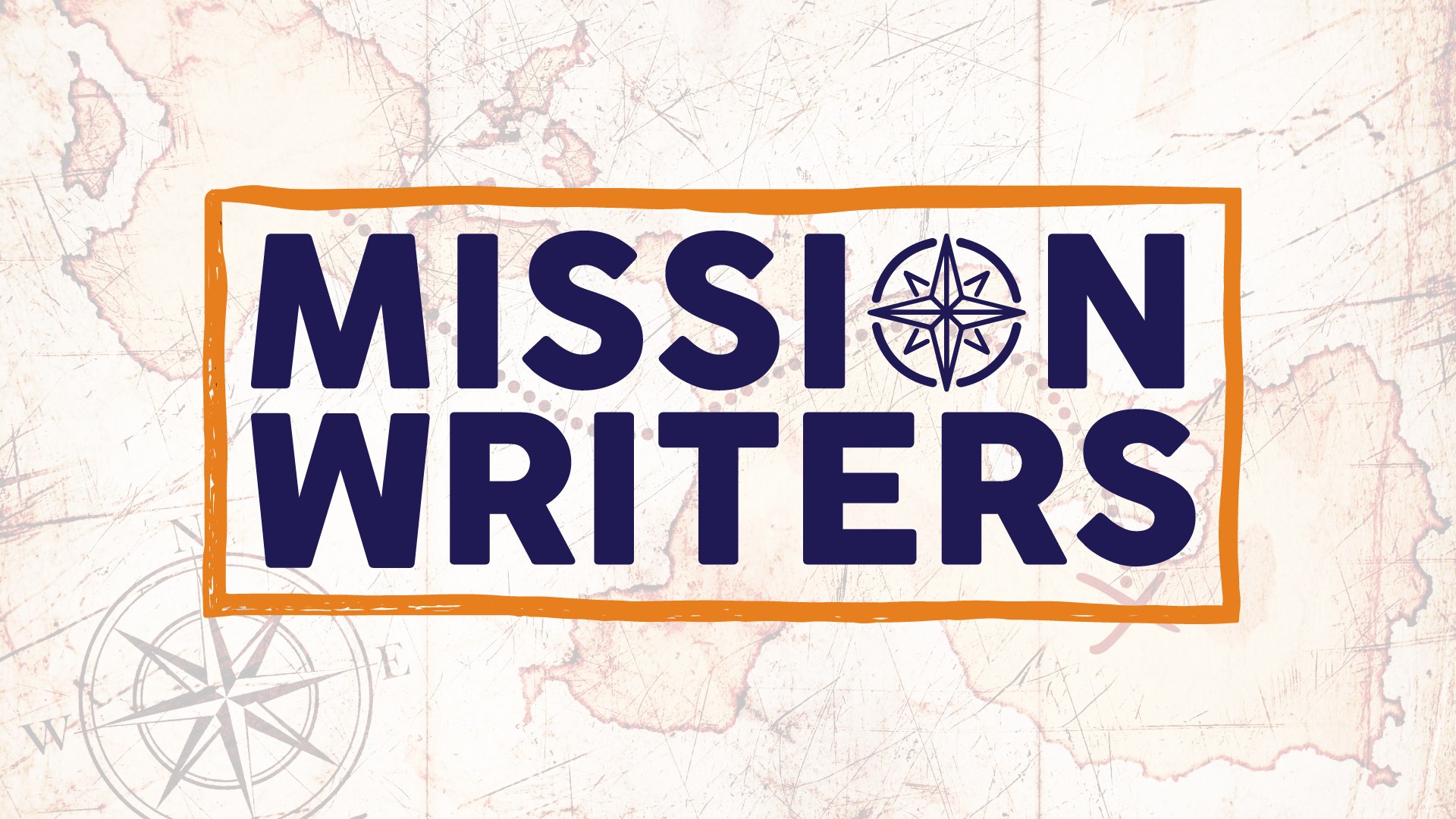 Access to the Mission Writers Course and Library

Full access to the Mission Writers course and related materials. This includes downloadable worksheets, guides, and videos to walk you through the steps to create a story library to support your fundraising efforts.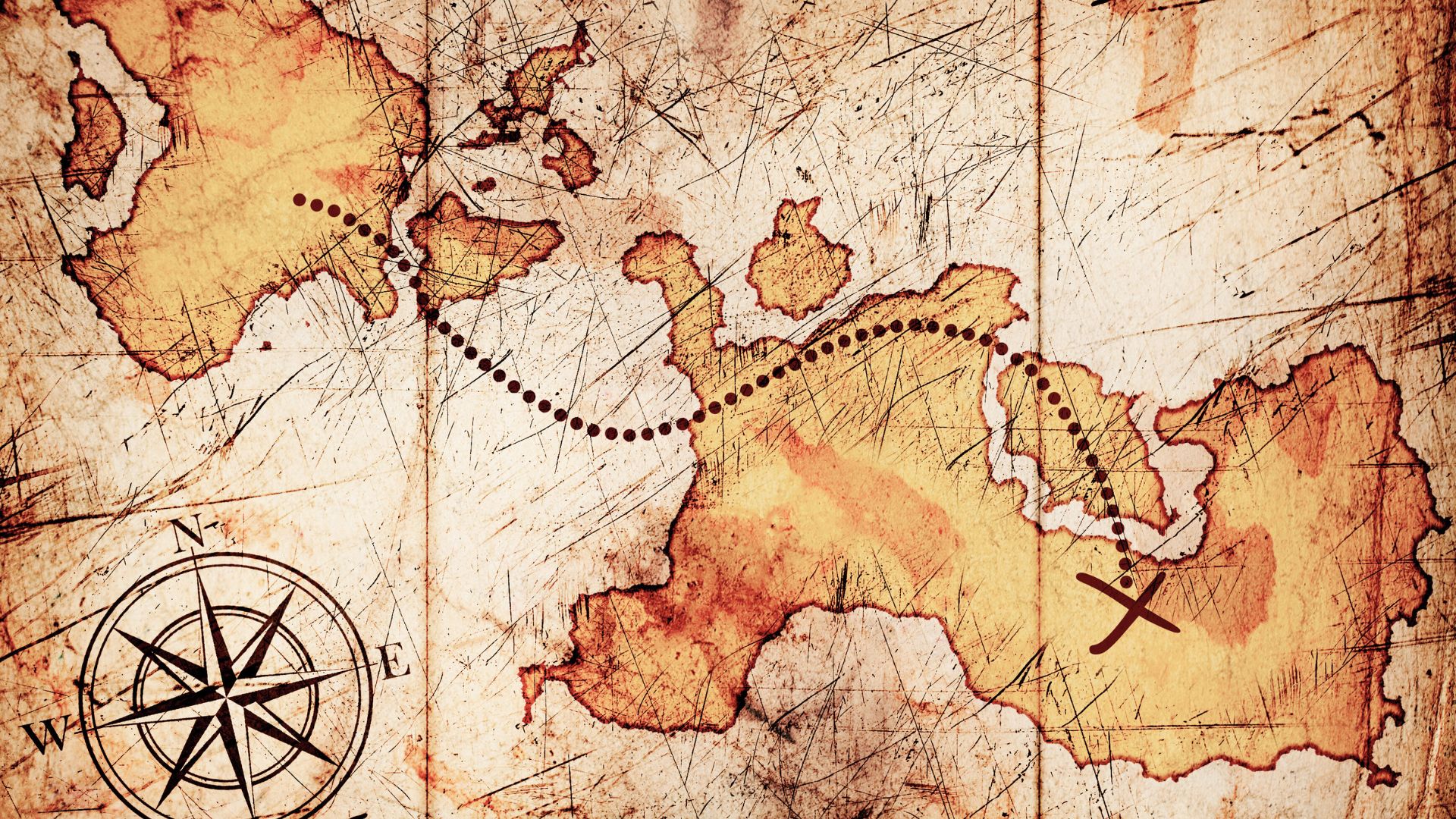 Your Communications Plan

No more hit-or-miss fundraising! You'll have a real strategy and a plan to get it done, with the Mission Writers Roadmap.

Storytelling is essential for fundraising, but effective storytelling is sometimes a struggle. My passion is to help missionaries and ministry/nonprofit leaders recognize and share stories from the field without being overwhelmed by the process of collecting, creating, and sharing content. I've been in the nonprofit world since 2006, raised my own support, and helped others fund their missions. You'll benefit from my years of writing experience, which includes ghostwriting, copywriting, and fundraising copy.